Improve your HPC skills at PDC
PDC offers courses, workshops and seminars to help you improve your high performance computing (HPC) skills - these are open to business/industry and academic researchers, as well as students, and most are free of charge.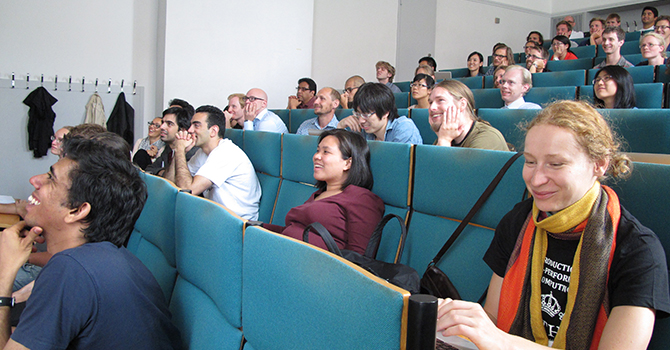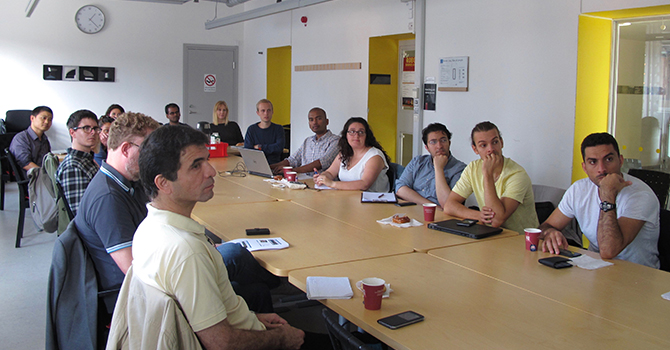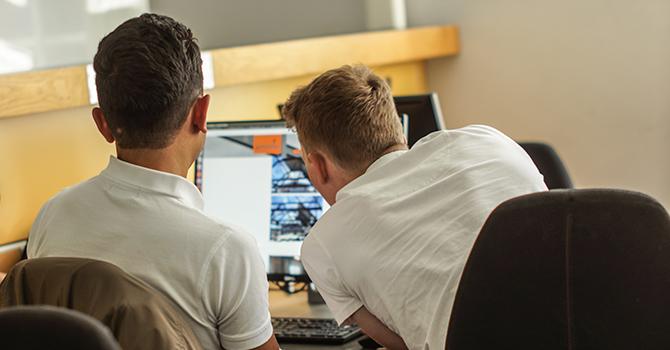 Course dates and further information
For dates and details about high performance computing training events run at or by PDC, see the PDC calendar of events .
You may also be interested in...