Collaborate with PDC
PDC collaborates with many businesses from different market sectors (including the life sciences, manufacturing, automotive, transport and energy industries) by providing supercomputing and storage resources, as well as consultancy services, for R&D projects run by industrial researchers around the world.
Why use PDC's services in your research
Do you need to perform large-scale simulations and optimisations? PDC has a Cray XC40 with over 67,000 CPU cores, along with a range of experts who can assist your company with using commercial or free software, as well as helping with coding in specific research areas.
Would your company benefit from any of these?
Access to one of the largest HPC supercomputing infrastructures in the Nordic region?
On-demand access to typical industrial applications - such as Star CCM+, FLUENT or COMSOL?
Secure data storage with optional data encryption?
Expert advice and program code tuning for a wide range of scientific and industrial research applications?
Undertaking a collaborative R&D project within any one of a number of European initiatives?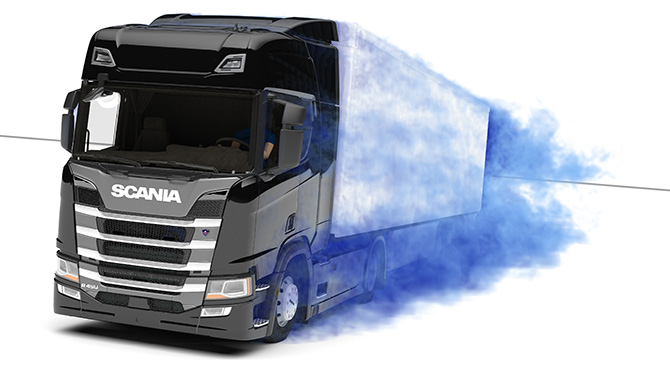 At PDC we work with small and medium-sized enterprises (SMEs), as well as large businesses - so please get in contact with us, no matter the size of your company or your research question. Most of our current industrial partners are from Sweden and Europe, but we welcome enquiries from any business needing help with high performance computing (HPC) research. In particular, PDC is a member of the Swedish e-Science Research Centre (SeRC) and provides HPC services and consultancy to a range of industrial partners within SeRC.
Whether your company needs a Masters student for a research project, wants to undertake research using PDC's resources and services, is interested in co-ownership of resources hosted at PDC, or simply wants some advice from our expert consultants - please contact the PDC Business Unit to discuss how we can help your company. Download our Business Development through HPC brochure (coming soon) for more details!
To give you a taste of the kind of things PDC can help you with, you can read about some of our industrial partners here . You can also read about some of the research projects PDC's industry partners have completed in the white papers and newsflashes .
PDC's HPC services for research
Computing systems
Data storage
Software
Application experts
Apply to use PDC's HPC services
If your business would like assistance with high performance computing or to use our facilities, please contact our Business Unit directly so we can discuss the best solution for your company.
How to use PDC's HPC services
After your company has made a collaborative agreement with PDC regarding how we can help your company, you will be able to find information about all aspects of using PDC's services (from getting an account to running software or storing data) on the PDC User Support pages or by contacting support@pdc.kth.se directly.